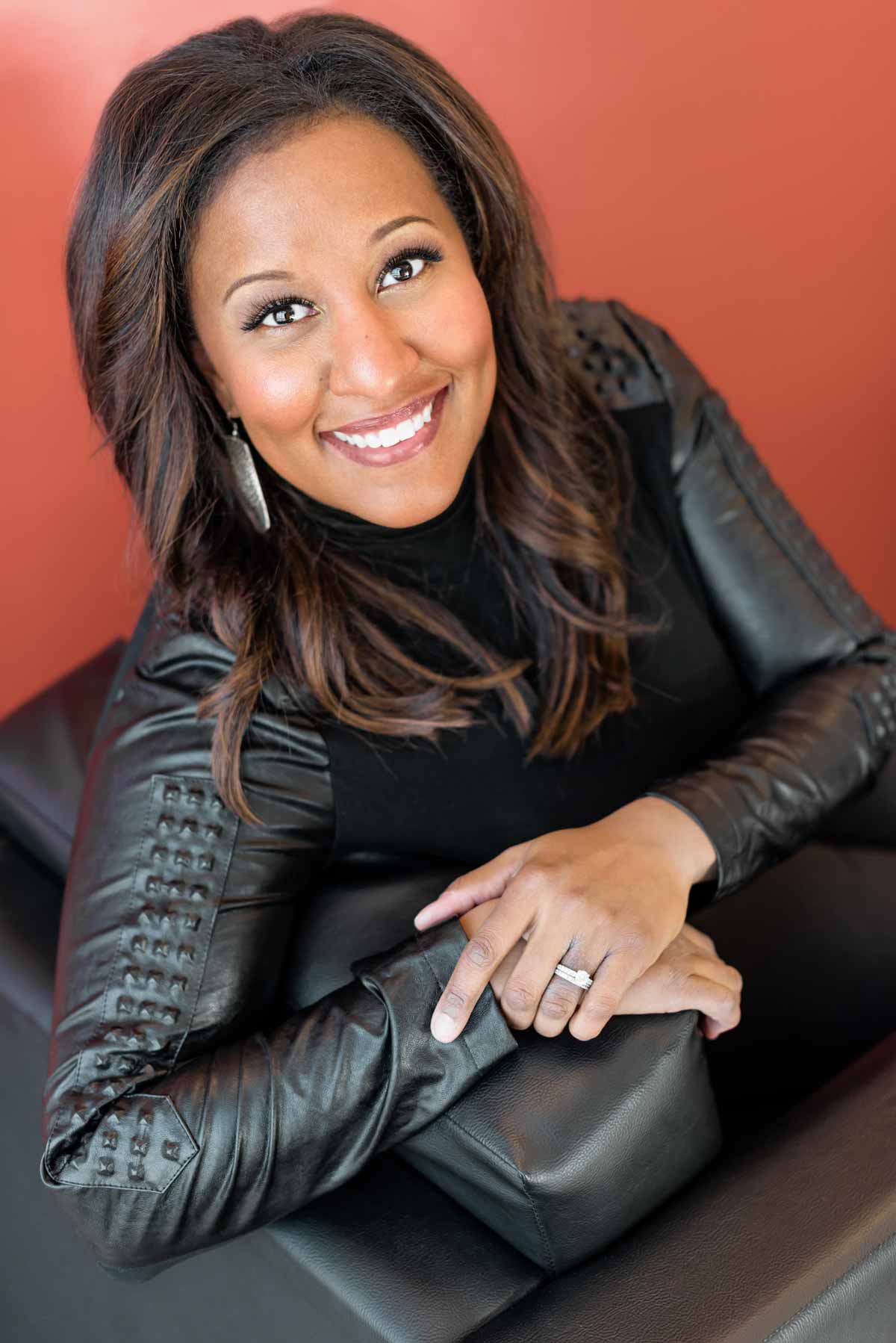 Meet Rhonda M. Ware
An entrepreneur, coach & speaker dedicated to transforming you through awareness & action.


I took action to reflect my life's purpose. Later, UR Aware was created with the intention to help transform lives the way I changed mine.
One of the things I'm always asked is, "How did you get here?"
I remember the day I thought to myself, "Is there something more for me to do?" At the time I was working as an attorney at one of Wisconsin's largest law firms. As I peered out my office window, on the 17th floor overlooking downtown Milwaukee, I knew in my heart that although I was successful, there was something more that I was created to do.
In that moment I decided to embark on a journey of self-exploration to identify the life I truly desired. My journey led me to the realization that I had to let go of some old ways of thinking and say yes to the revelation that I could create a life aligned with my gifts and live a life authentically and unapologetically tailored to me.
My journey revealed that I am purposed to assist women with identifying what their dreams are and provide practical tools to pursue and achieve them.

Equipped with my passion to empower, and my expansive, professional experiences as an attorney, facilitator, non-profit leader, advocate and public servant, I help women transform their lives through my company UR Aware.

I use all of my gifts and talents to maximize my impact in the world to inspire women—like you—to create the life they truly desire.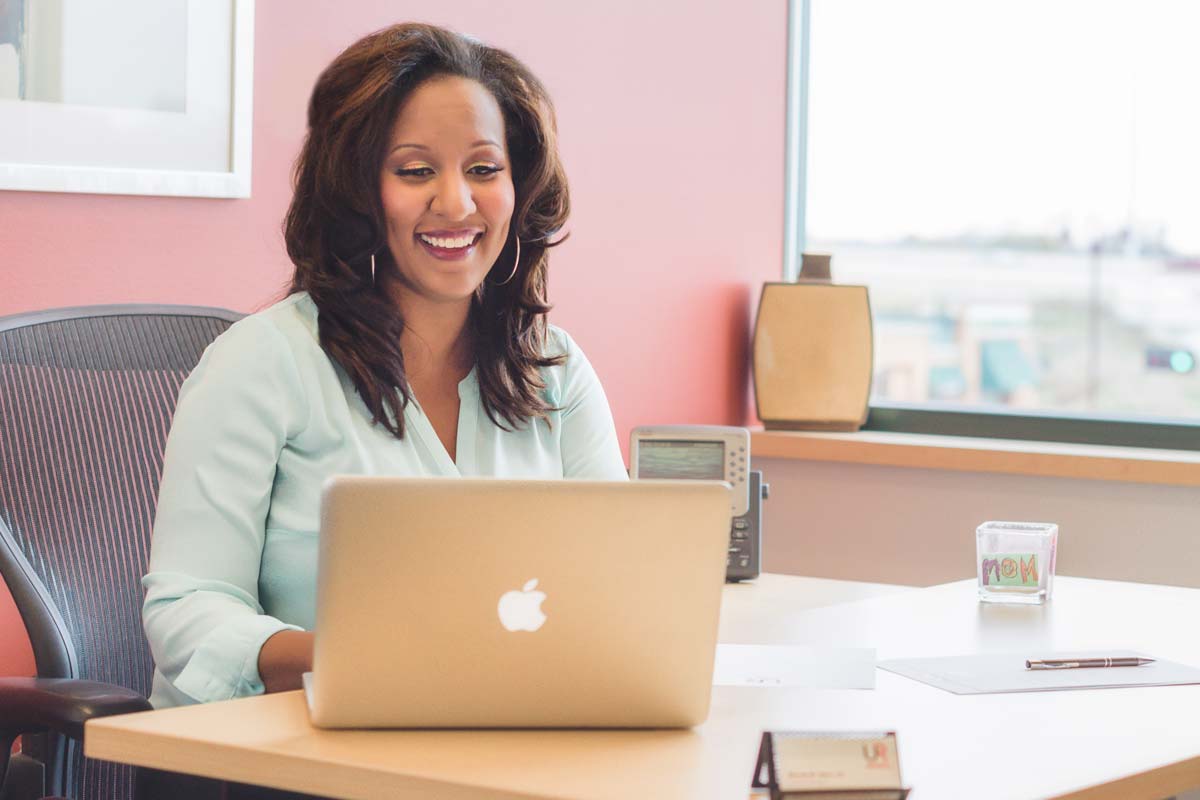 About Rhonda M. Ware, J.D.
Founder & President of UR Aware, LLC
Since receiving her bachelor of arts degree from DePaul University in 1995 and her juris doctor degree, cum laude, from Suffolk University Law School in 2002, Rhonda M. Ware has distinguished herself as an attorney, facilitator, non-profit leader, advocate and public servant.
Rhonda prosecuted drug possession, operating under the influence and assault and battery cases as an assistant district attorney in Massachusetts and represented regional and national corporations as a civil litigation attorney in Wisconsin. In addition, she empowered thousands of people across the country and abroad to identify, prevent and confront men's violence against women through her work with the Mentor's in Violence Prevention Program. Rhonda led a Research Center that conducted research, developed curricula and conducted outreach to positively impact the lives of women and girls. Rhonda also authored pieces featured in the Black Star News and NPR's News and Notes with Ed Gordon.
Rhonda's professional accomplishments have been recognized by being awarded the Edward J. Brooke Award of Excellence, being named a 2009 Milwaukee Business Journal Forty under 40, a 2010 DePaul University 14 under 40, and a 2015 Woman of Influence by the Milwaukee Business Journal.
A little bit more about me:
I travel...a lot.
To travel is to evolve. I've traveled across the United States, Brazil, Japan, Taiwan, France, and Germany. I studied abroad in Egypt and climbed Mount Sinai.
I love the arts.
It strengthens the mind and body. I've played the viola around the world, took dance classes from Janet Jackson's choreographers, and my poem was featured in NPR.
I'm a visionary.
When I look beyond the water's horizon, I think to myself, "You could be anywhere in the world." In my work, I empower clients to look beyond their live's horizons to discover infinite possibilities.
Where I've traveled to give presentations:
University of Central Florida
University of Texas Austin
Air Force Prep Academy Colorado Springs
Department of Defense High School
Department of Defense High School
No matter where you are in the world, I'll always be there in person, by phone or Skype.