People are inspired to

take action
UR AWARE WORKSHOPS
These workshops emphasize an interactive exchange amongst participants with the intention to raise awareness, challenge thinking and inspire transformation through open dialogue. Content is tailored to empower participants to bring their best selves to their organizations, families and communities.
Most Requested Workshop Topics:
Custom Workshops
Just for You
Need something different? Rhonda can work closely with you to create a personalized workshop for your organization.
Uncover personal and professional goals, and know the tools needed to push past the hurdles to pursue and achieve a what you want in life.
Identify short- and long-term goals and construct a custom plan to achieve them.
Identify professional strengths, and strategize how to bring your authentic gifts to the workplace for a greater impact and to achieve your goals.
Learn how bringing authenticity to the workplace adds value and increases professional outcomes.
Faith Family Focus Freedom
Highlights how being grounded in faith helps achieve the highest expression of yourself.
Gain insight on how to serve your destiny, the importance of family, and the freedom that comes with being all that God created you to be.
The Desire Map Workshop – Level 1
By Danielle LaPorte
A program created by for clarifying what participants truly want in their life, and using that power of awareness to guide their choices. Discover "core desired feelings", a guide for decision-making. A GPS for the soul.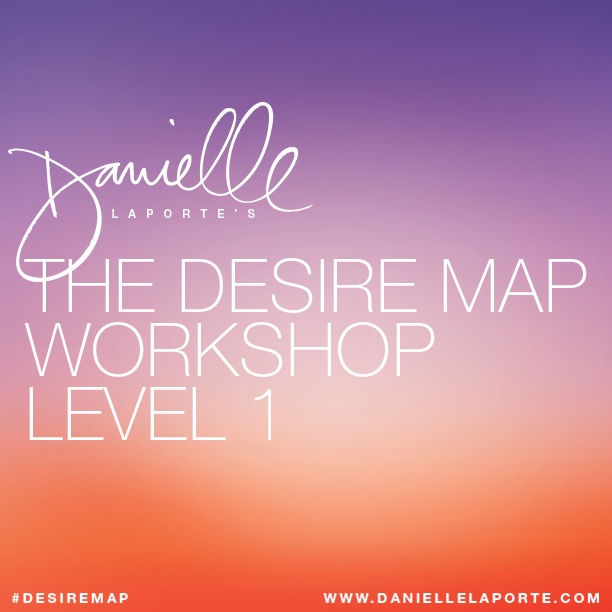 "Coming together and interacting with the small group of ladies was very enlightening. Just having Rhonda ask us to go around and tell a little bit about ourselves allowed us to connect with one another and I hadn't experienced anything like that before. Although we're on different paths and places in life, Rhonda helped us come together to share our experiences—such an illuminating workshop."
– Naurice J.
Community Manager, Regus Management Group, Wisconsin, USA
No matter where you are in the world, I'll always be there in person, by phone or Skype.