Maximize your impact.
Join the UR Aware community today and learn how to identify and share your authentic gifts and strengths in your workplace and in your community.
~ Rhonda M. Ware, J.D., Founder & President, UR Aware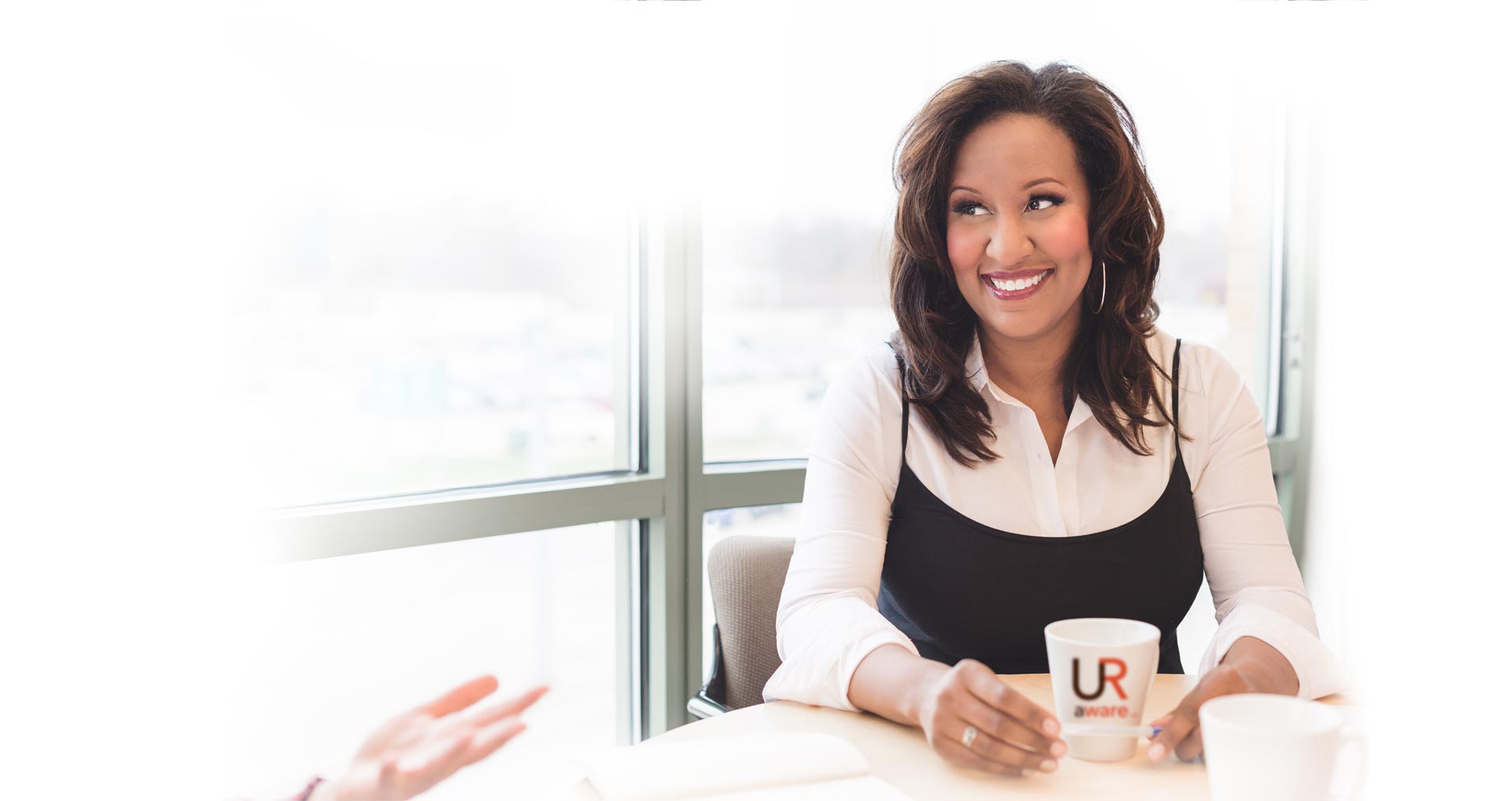 Create a life authentically tailored for
you!
Hi, I am Rhonda Ware. I am a personal and executive/leadership coach and motivational speaker dedicated to transforming lives through awareness and action. I'm proud to help people from all over the world, just like you, become self-aware and take action to pursue the life they truly desire. Read more

Inspire & engage audience members.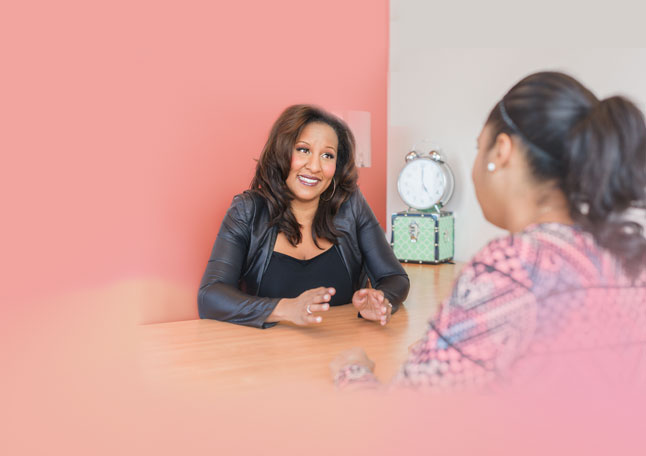 UR Aware Life & Leadership Coaching
Invest in your passion & potential.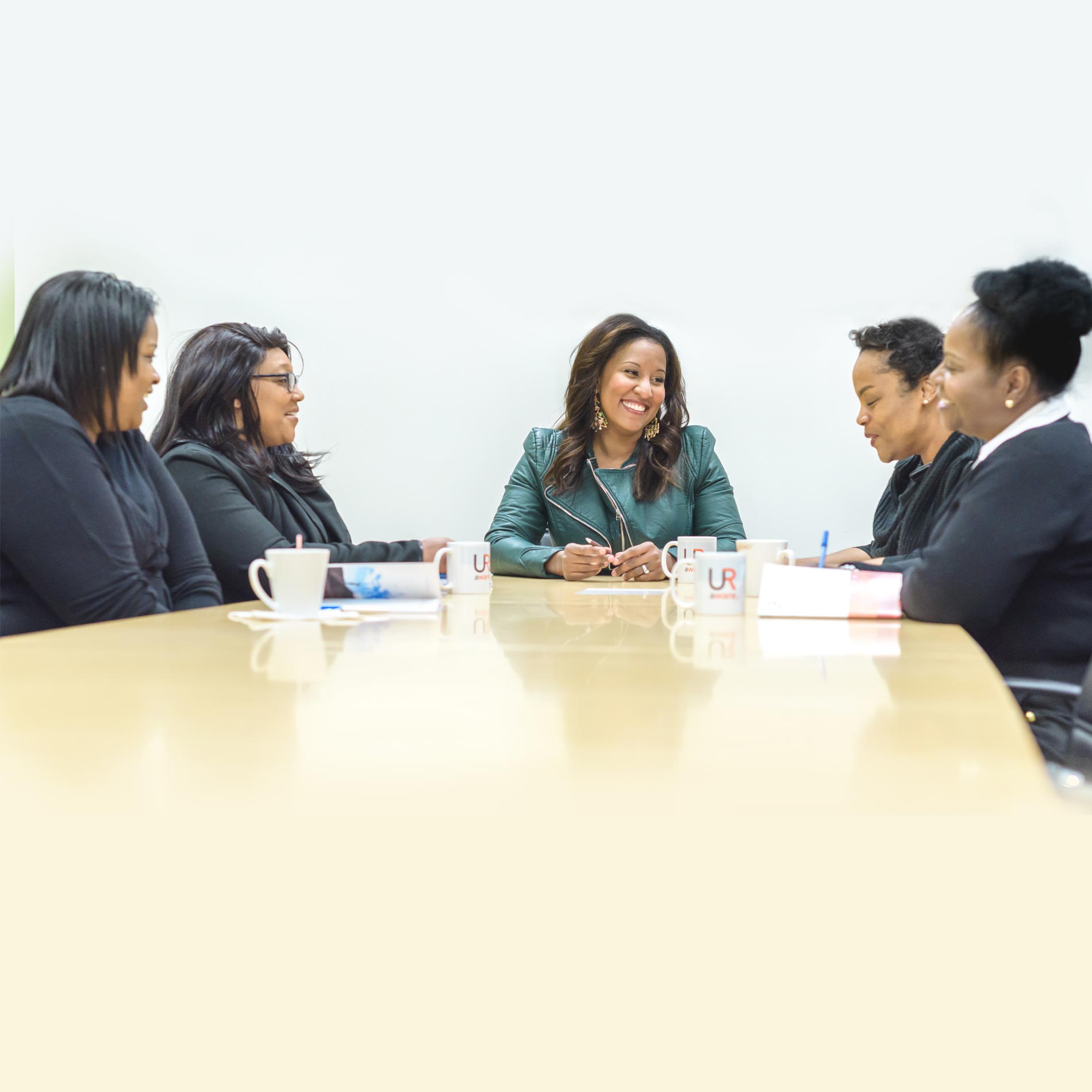 UR Aware Workshops
Inspire dialogue.