UR Aware Personal and Executive/Leadership Coaching
Are you ready to gain tools to make a
lasting impact

at work and in the community? See Pricing & Plans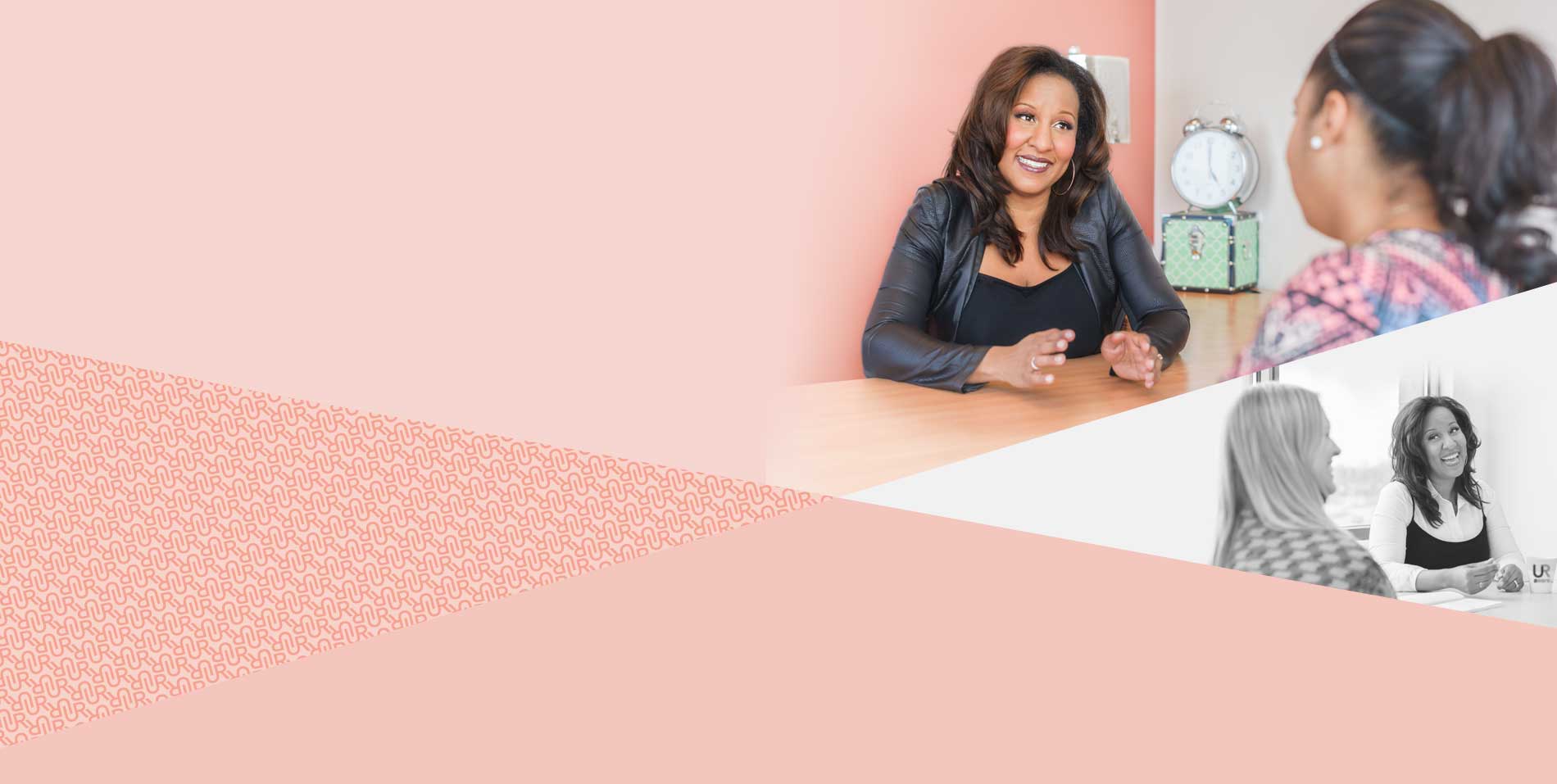 UR Aware Personal and Executive/Leadership Coaching
Are you ready to gain tools to make a
lasting impact

at work and in the community?
UR AWARE personal AND executive/leadership COACHING
Everything starts with you. Live a life of purpose on purpose.
UR Aware supports purpose-driven people. Identify your strengths and develop strategies to bring them to every aspect of your life in a meaningful and powerful way. Learn about our custom coaching plans with Rhonda and start your journey to lead to succeed.
Let go of limiting thoughts and beliefs.
Redefine your goals based on your innate gifts and strengths.
Put in the work to identify, create and live the life you desire.
Contact Rhonda M. Ware Today